Shopping Cart
Your Cart is Empty
There was an error with PayPal
Click here to try again
Thank you for your business!
You should be receiving an order confirmation from Paypal shortly.
Exit Shopping Cart
Your Home Pet Vet
Dr. Denise McMillen
Welcome to Your Home Pet Vet's website! We are glad that you decided to take the time to check out our page. We offer everything from vaccinations and wellness exams to sick patients that can be treated in the comfort of their own home. We are pleased to offer Heartgard, Sentinel, Comfortis and Nexgard for our canine companions and Revolution for our feline friends.

Thank you Williston Pioneer Readers for voting me Best Veterinarian of 2014! I appreciate all of you and enjoy working with your pets. I believe my compassionate and empathetic nature, the ability to listen and work with clients on what you desire for your pet has won me the opportunity to be your BEST VETERINARIAN! Thank you so much, this means more to me than you realize.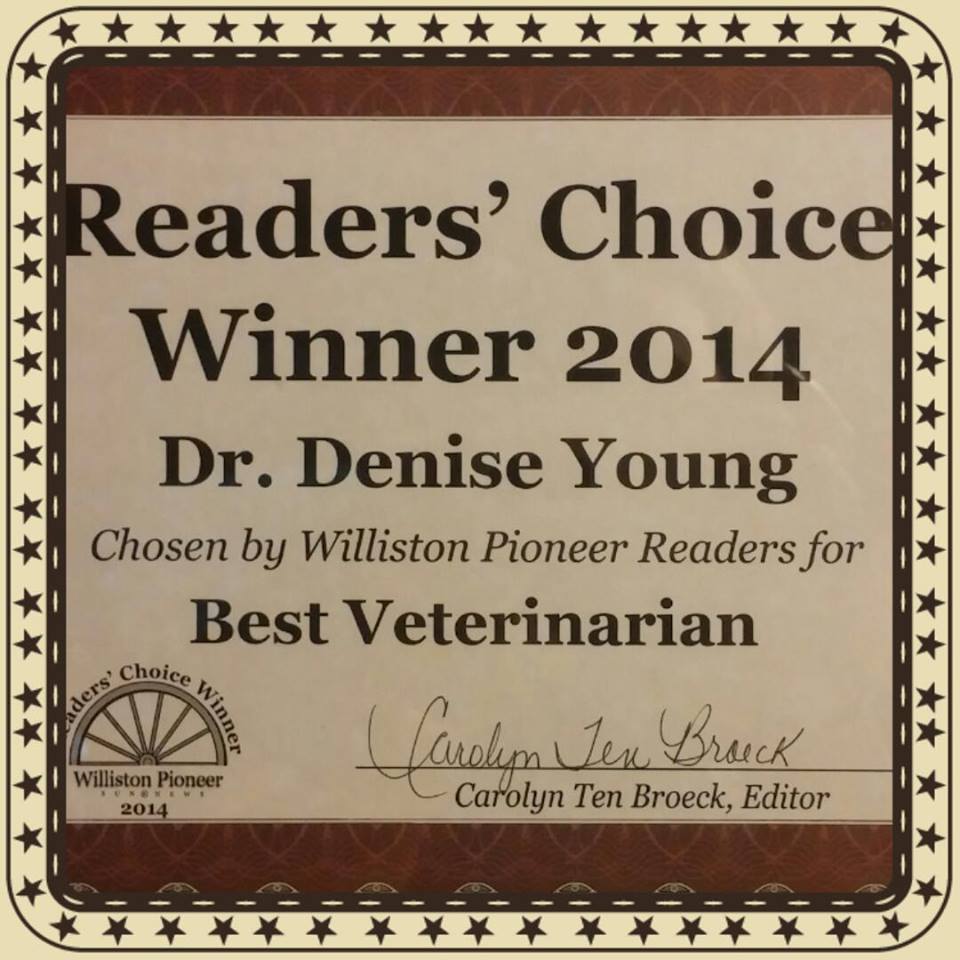 Have you heard about Bravecto? It's the new oral flea and tick pill for dogs that lasts for 12 weeks. It is safe to use on dogs 6 months of age and older. The size ranges starts at 4.4 pounds and goes up to 123 pounds. The cost is $47 per dose, no matter what size. This averages out to $15.67 per month, cheaper than any other flea and tick product (that works) on the market! I have all sizes in stock. Call me to order your dose today 352-875-0545.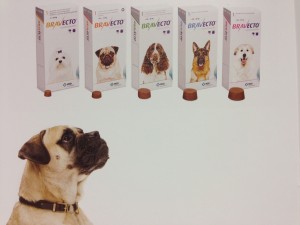 /